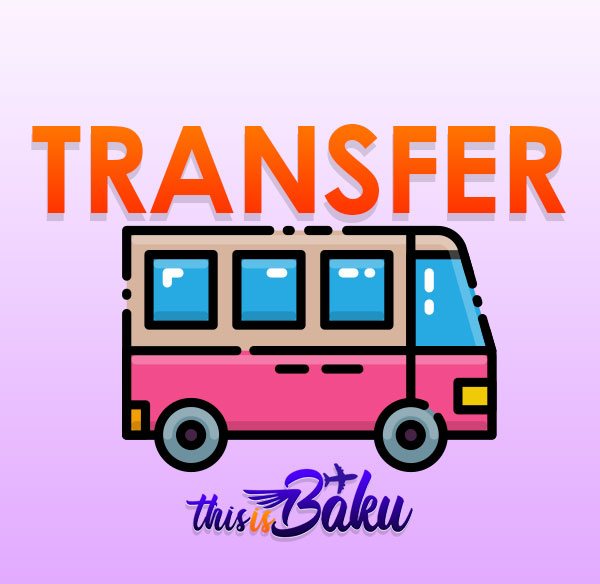 Comfortable and safe anywhere
We offer FREE Remote Guide Service for every tourist visiting Azerbaijan and Baku. You will get a remote guide who will answer all your questions and support you during your stay in our country.
We are not just a transport service, our clients receive also free Secretarial service. We become your single point of contact in Azerbaijan!
Transfer from airport to hotel and return from hotel to airport by very clean sedan car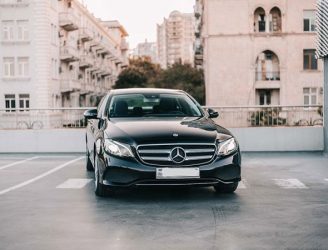 Transfer from the airport to the hotel and back from the hotel to the airport with a very clean Mercedes van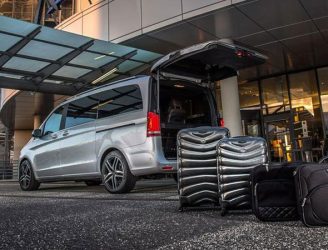 Transfer from airport to hotel and return from hotel to airport by very clean Mercedes bus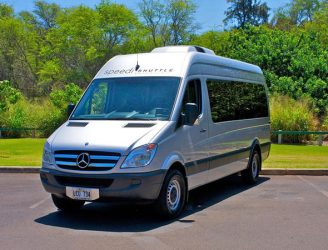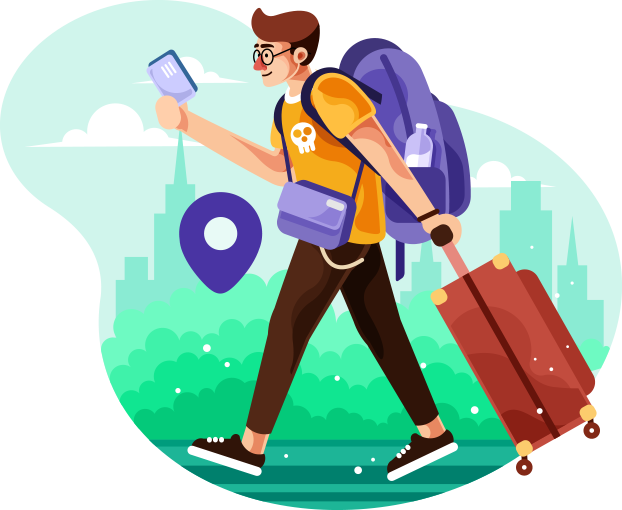 Airport Transfer
You would like to be collected from the airport or be on time for your flight? We deliver you quickly in safety and comfort from any place you choose. Journeys to your hotel, fairs/exhibitions or anywhere else will become a quality time of rest in our first-class vehicles.
Inland transportation
If you need to move from any point A to any point B in the Baku or hole Azerbaijan, we will be glad to provide you with high-level transportation service.
We also suggest you read the article "20 BEST THINGS TO DO IN BAKU AZERBAIJAN" for more information about Baku.
City Tours
We always go forward to see different places that give us a charming view. Every site we visit gives us new inspiration and knowledge about the real world. We simply like to visit few places if we talk about the only tour for a specific region or anything famous, but in the case of sightseeing, we always have in mind a memorable and peaceful place we ever want to see.
We are delighted to escort you through the city of Baku and its main attractions and highlights. Our knowledgeable chauffeurs will drive you in the most convenient way to the place of your interest. We can provide you with an English speaking guide by your wish.
Region Tours
We are providing Tours to all regions of Azerbaijan. The most popular ones are Gabala, Guba, Sheki, Gusar and so on. You will be guided by a professional guide with historical background.